The most romantic day of the year is on the horizon. Therefore you may be planning special to celebrate this day with your loved one. But instead of going out for your traditional Valentine's day dinner maybe this year you are planning on proposing. If you are then you have at least successfully completed the first part of this process. That is selecting the most romantic day of the year to ask you're significant other to marry you. However, we understand the next several steps may not be as easy as it sounds. That is because now you have to figure out a way to propose. This can be a very challenging task. That is because this would be a story that you would one day be telling your future children. Furthermore, the perfect ambience may even convince her to answer in the affirmative.
Recreate a Special Moment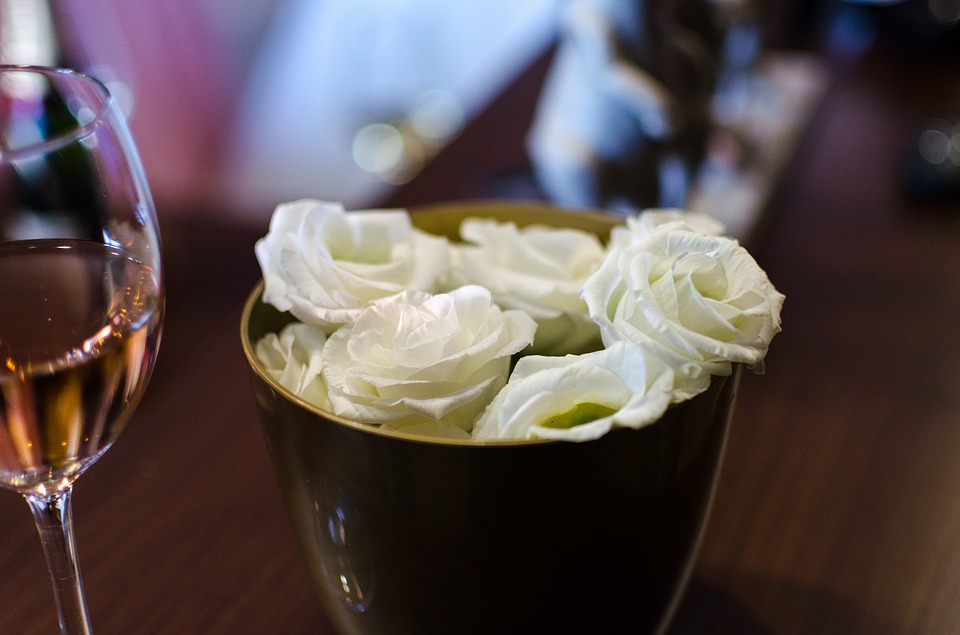 Every couple has special moments that they experienced throughout the duration of their relationship. For instance, they could have said they love each other for the first time at a bed & breakfast. If that is the case instead of booking a table at a restaurant on the 14th of February recreate this moment. Therefore if you drove to this location you should do that this time too. Furthermore, if you listened to a specific type of music you can also do that on the way.
Thereafter, once you reach the B&B you can arrange to stay at B&B room. After that, you can propose to her over dinner at the restaurant you tried out last time you were there. Furthermore, you could even turn the room into a romantic portal and propose there.
At a Restaurant
You may think that too many couples propose at restaurants. But it has been a tradition for so long for a reason. However, the key to this being a success is choosing the correct wedding receptions. In this case, you would be faced with two options.
The first would be to revisit a restaurant that has been your favourite haunts for many years. This could even be the restaurant that you went to on your first date. However, if you think this establishment does not possess the necessary ambiance you should move to the next option. This would be to visit a place that has a romantic and magical ambience. This would not be very difficult to find especially on Valentine's day. Thereafter, you can use the help of the manager to plan the perfect proposal. We understand that proposing can be a stressful task. But if you read this article you would be able to glean some form of assistance.